Here we are at day 52 of our wait for LSC/LOA. I thought it would be a good idea to post a few pix of Liya's big brothers for your enjoyment;)
First up is Jake, her oldest big brother. He is 14, and a freshman in high school.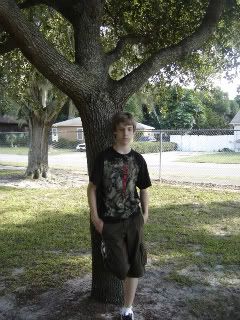 Here is Liya's middle big bro, RJ. He is 7, and in 2nd grade. This pic shows his true personality! He rarely sits still for pix, lol.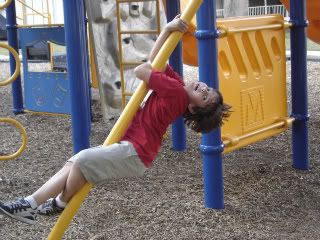 Last, but never least, is Nathan. He is 4 years old, and in Pre-K. He is the most excited about having a little sister. At least until he realizes he has to share with her, lol!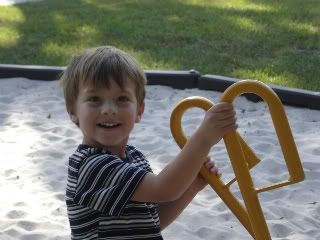 Put all 3 together and, well....you get this: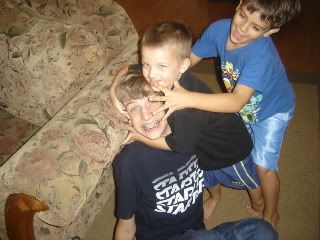 Liya is gonna have so much fun!