What a busy week already!
Well, really our busy week started last Wednesday.
Roger went into the hospital with a partially collapsed lung on Wednesday night! Poor guy was in so much pain, he thought he was having a heart attack:(
We still don't know what caused it, but he's ok now. He was discharged on the 4th.
He went back to work tonight, and managed without problems. What a trooper!
Since I had to take off 3 days of work, I'm now working the next 8 days in a row. Which is ok, since work is my life..lol! Can you say "overtime pay"??
We still have not chosen a name for our sweet Jia Ming! Poor girl has just inherited two indecisive parents;)
I found out tonight that we are getting a copy of the newpaper page our daughter's finding ad was on. For those who don't know, a finding ad is an ad placed in Chinese newspapers by police, in an attempt to find an abandoned child's family. This will be the only early information we will have of our daughter's past...so it's kinda a big deal! We should get it in the mail by Monday:)
Last week we ordered a cake to be delivered to Jia Ming's orphanage, to celebrate her belated Second Birthday. We hope to get pictures of the festivities soon!
And here's where I gratuitously plug Lady Bugs and Love From Above www.ladybugsnlove.com
for their outstanding customer service and support! Angela Shen is their China contact, and she is awesome. I highly recommend them to anyone adopting from China:)
I am putting together a care package for Jia Ming. I have waaay too many clothes for her already, and she will outgrow them before we meet her. So I have enough for 2 packages already...lol! Here are pics of the clothes: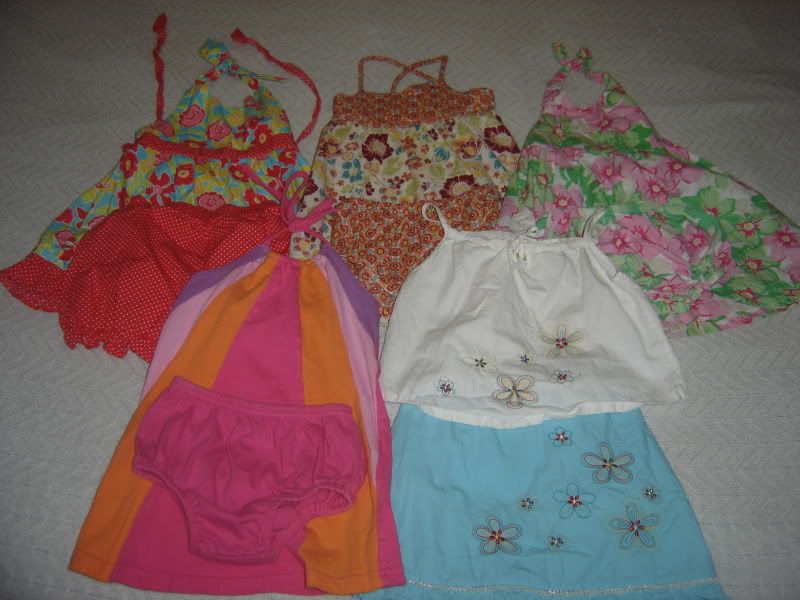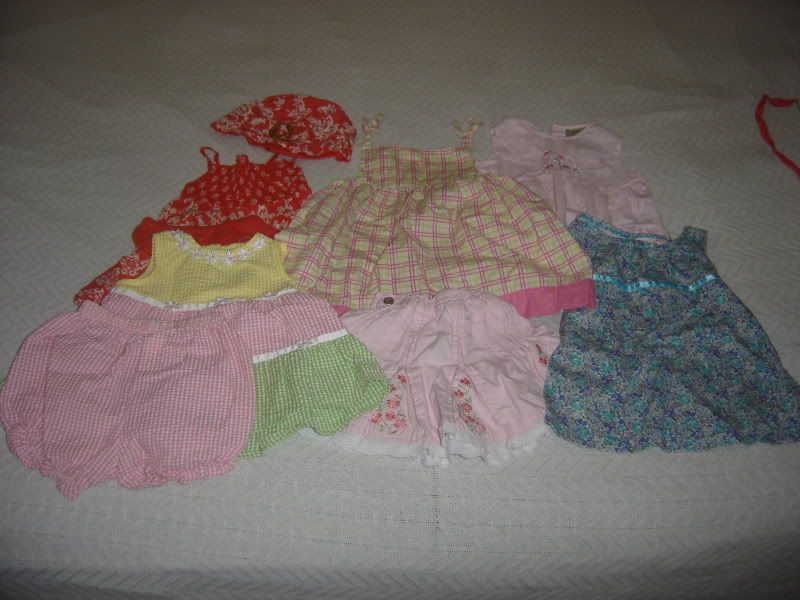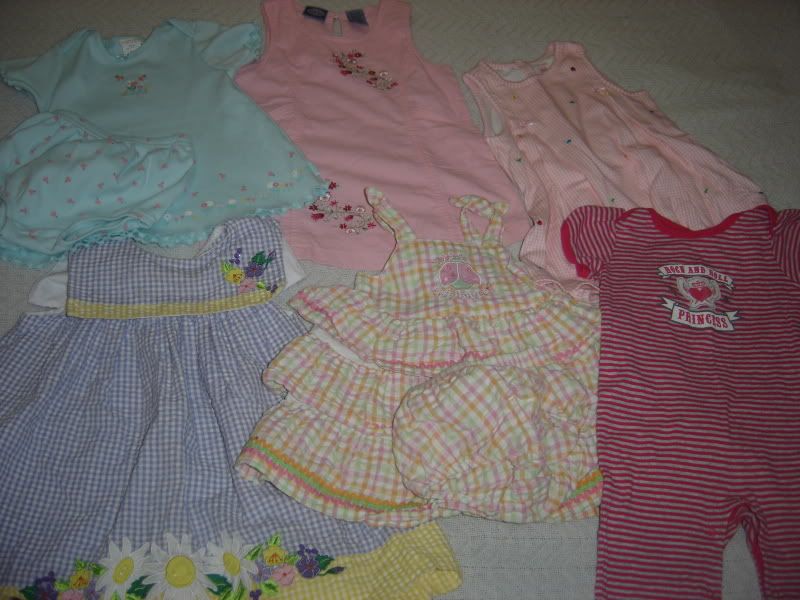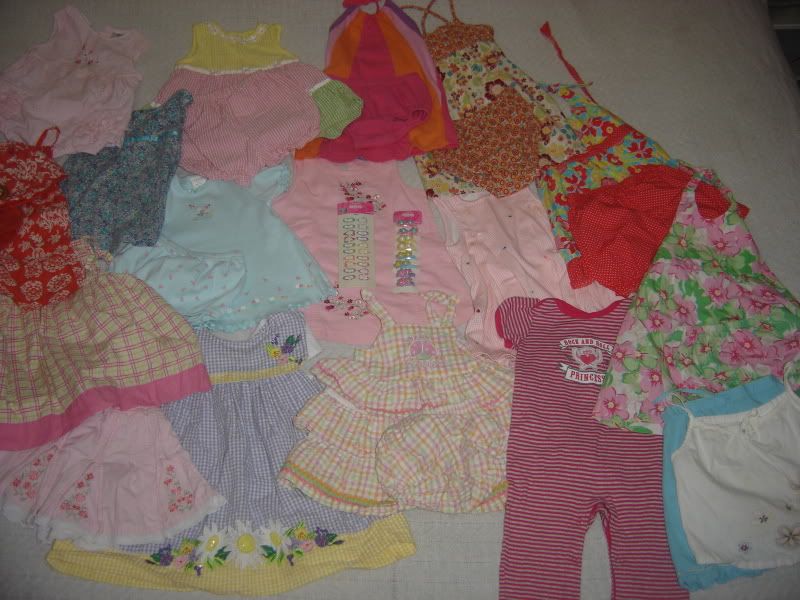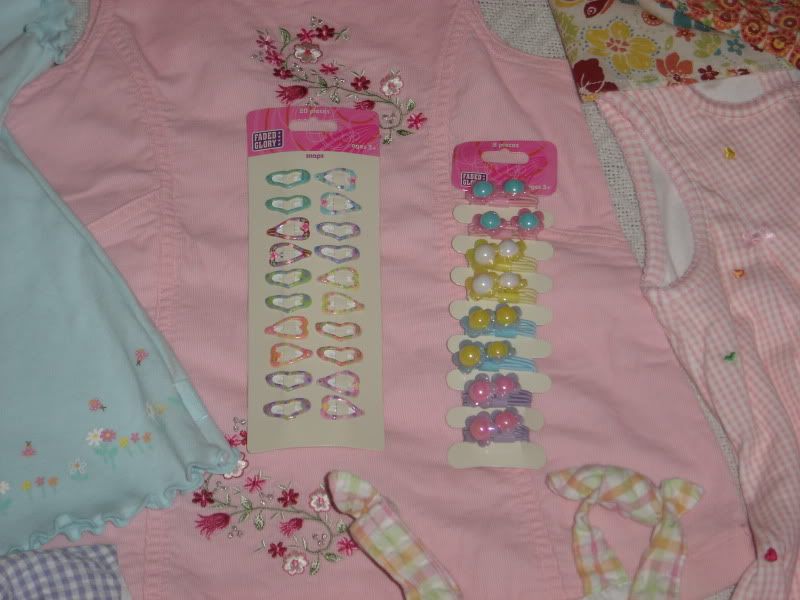 And for good measure.....one excited big brother: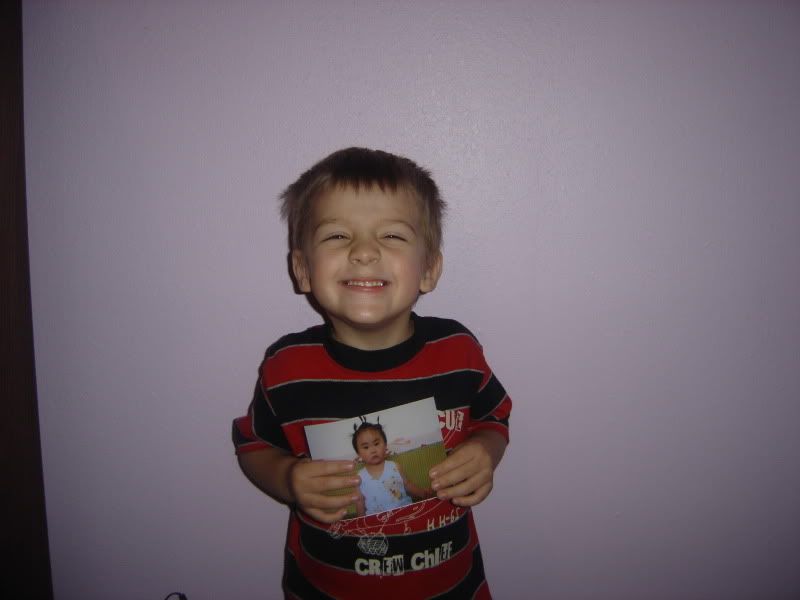 Until next time.......................................